Angela backs bid to save public libraries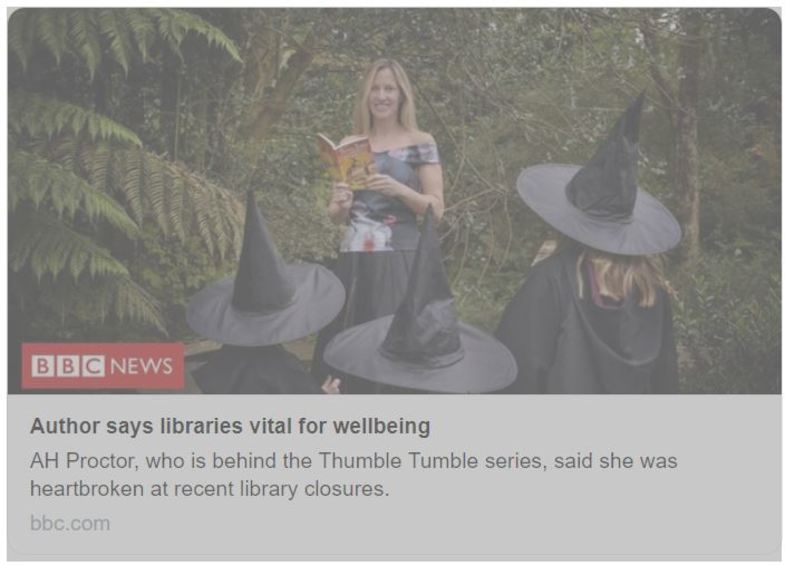 Angela was asked by BBC Scotland to help champion the fight to save public libraries.
Angela was speaking ahead of National Libraries Week, starting on 8 October.
According to figures from the Scottish Library and Information Council, 30 libraries closed in Scotland last year, up from 15 the year before. Read more on the BBC website by following the link below.