Ooo it's been a busy busy time for Angela!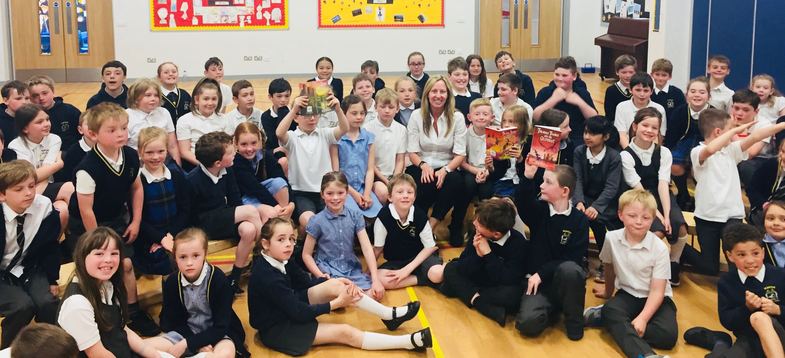 Angela paid a first and fantastic visit to the amazing children of Kilmacolm Primary who devised the Shrinking Potion!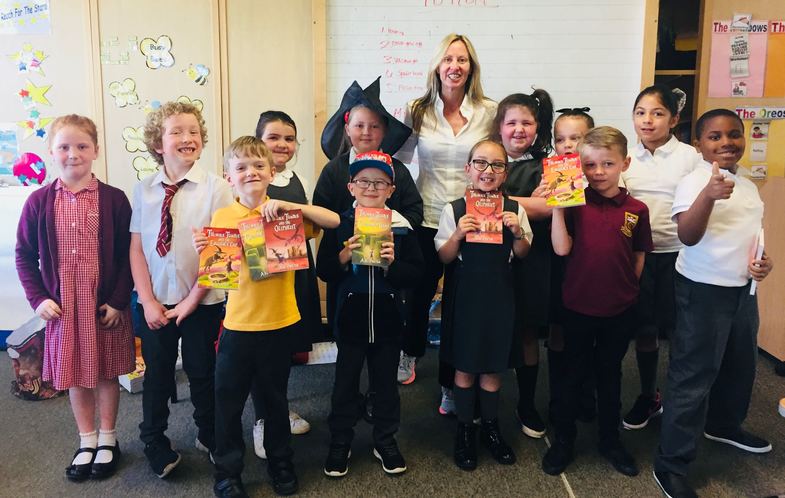 Castleton Primary too had their first visit and had lots of fun inventing the Poison Potion. Finally, Oakgrove Primary children had lots of fun with the first group of P3's creating the Poison Potion then the P5's conjured the Invisibility Potion to make sure Thumble Tumble made a safe getaway from the 19 foot giant!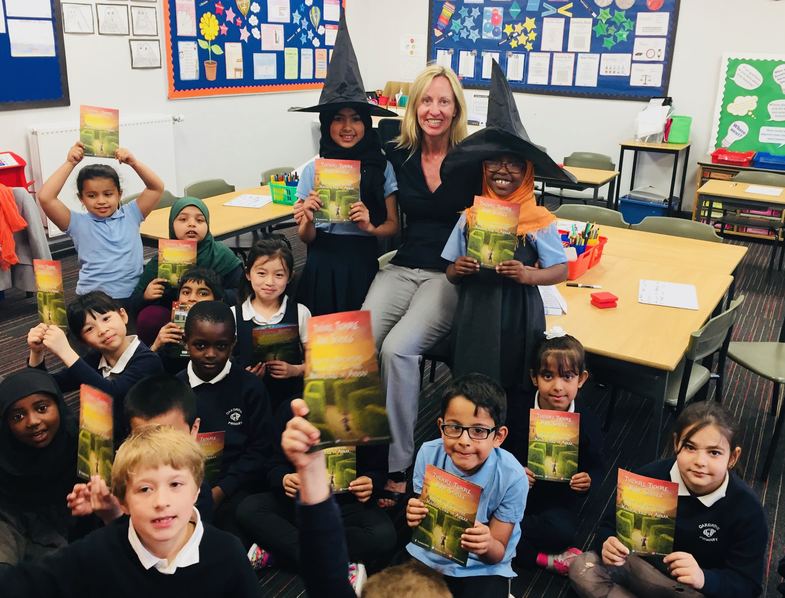 If you'd like Angela to visit your school or library, please drop us a line, we'd love to share the adventures!