Fun fun fun on the Extraordinary Little Witch trail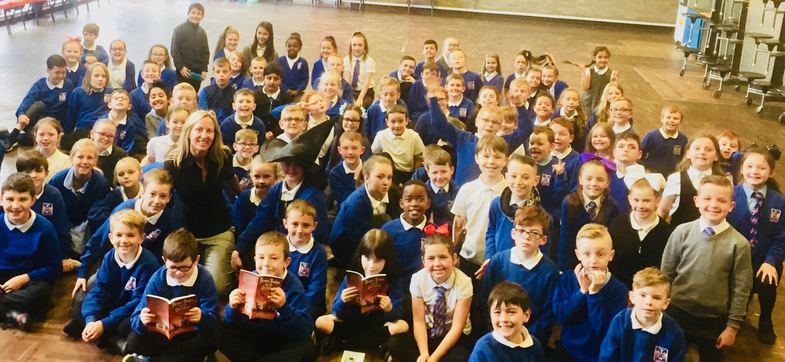 So Angela made a return visit to the lovely children of Our Lady of Loretto to continue the adventures there! This was then followed by a first visit to Corpus Christi Primary and Blairdardie where the imaginations were running wild with Zapping Potions and Poison Potions flying around all over the place!!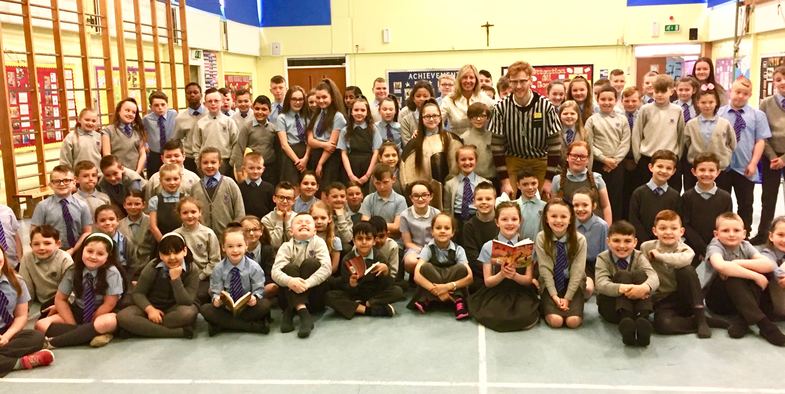 At Our Lady of Loretto, the children took part in a mini game of Eagalach (Thistle Pixie football, very much out of the ordinary!!) which saw one of the teachers step up as a willing (!!) referee!!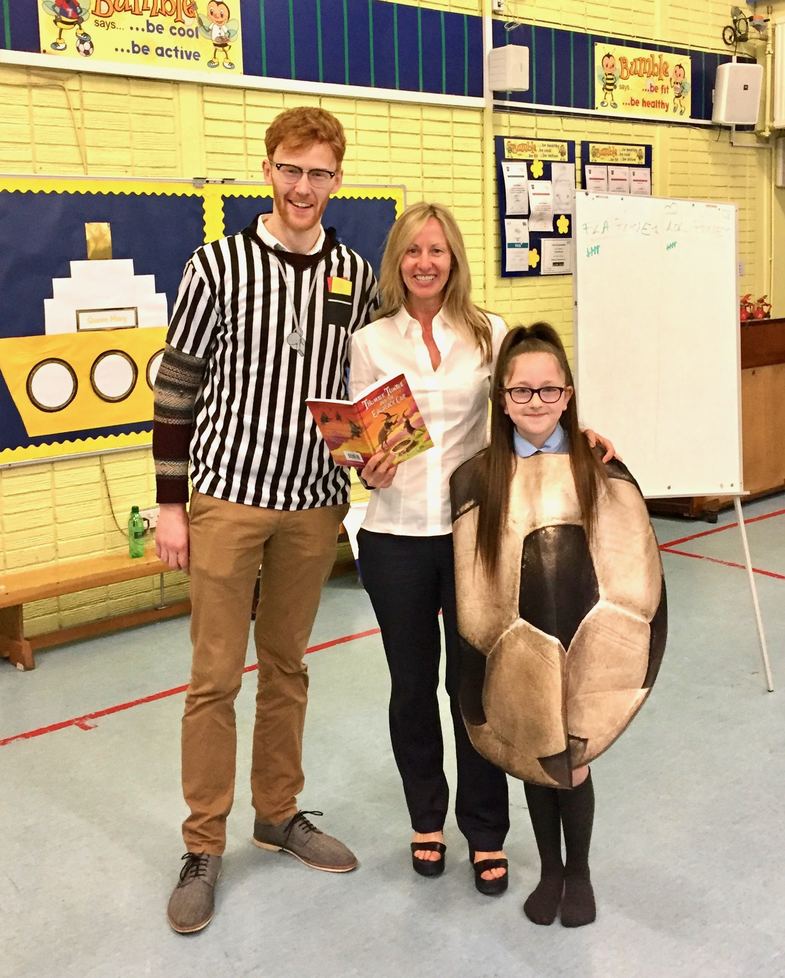 If you'd like to hear more about our Extraordinary Little Witch or would like a visit to your school, please drop us a line, we'd love to chat!