Post snowmageddon visits a-plenty!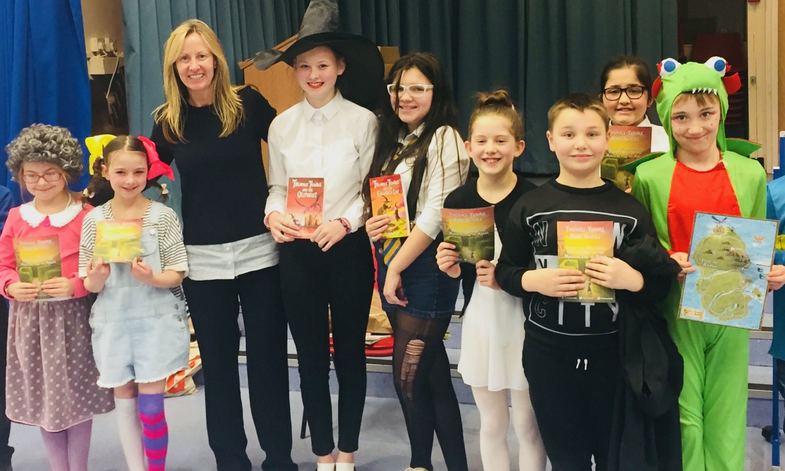 Having been totally wiped out on World Book Day, Angela has been running around like a crazy lady (even more so than normal for those that know her!!) trying to make sure no one misses out!
Last week Angela returned to St Joachim's Primary and made a first visit to Our Lady of the Annunciation Primary School which was lovely!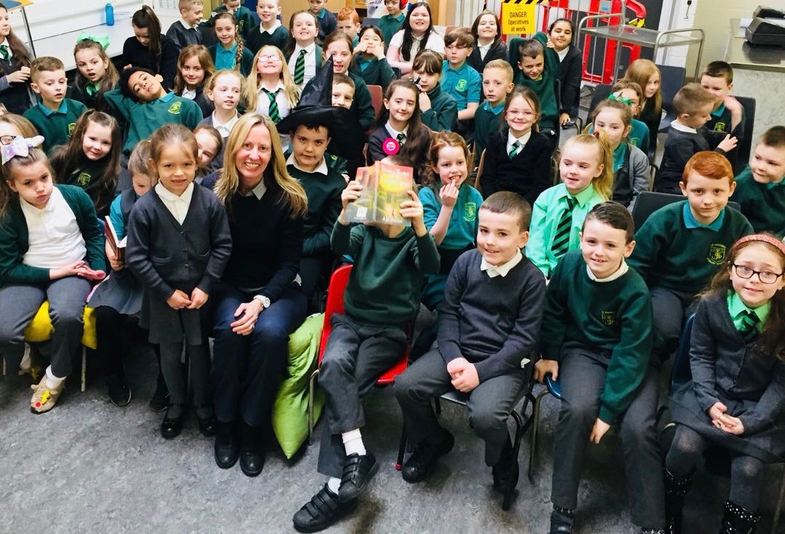 She also had a fantastic time reading to the children from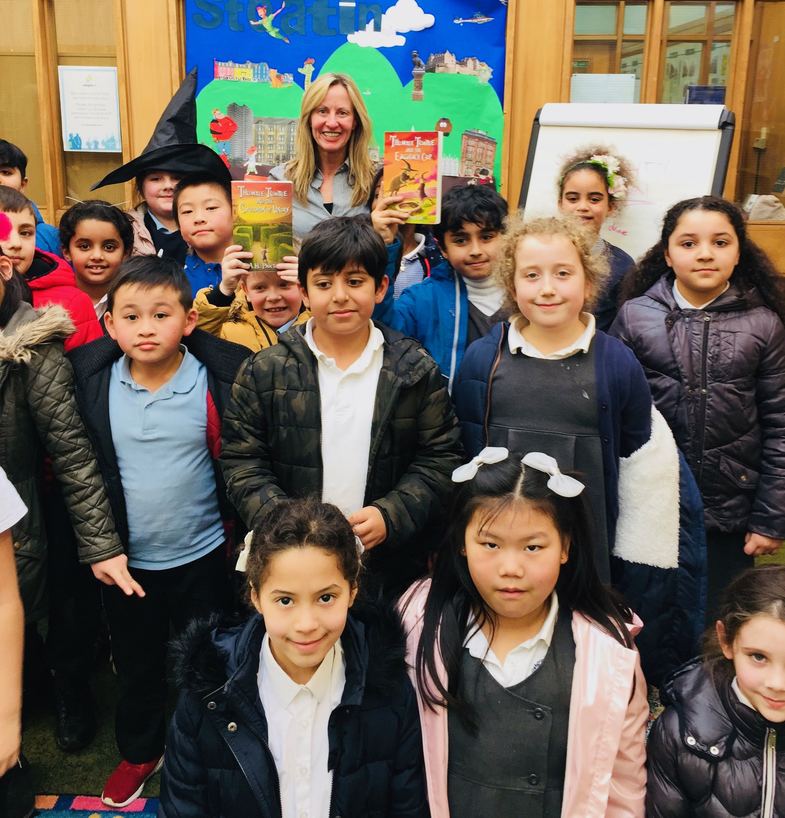 Oakgrove Primary who came along to Woodside Library.
This week has seen her visit Battlefield Primary and St Monica's Primary for the first time and returned to St Mary's Primary and St Margarets Primary so all in all, a very busy couple of weeks!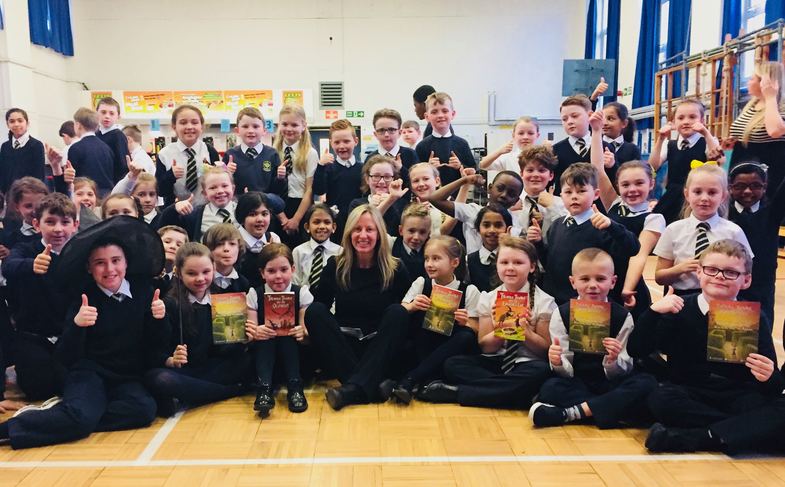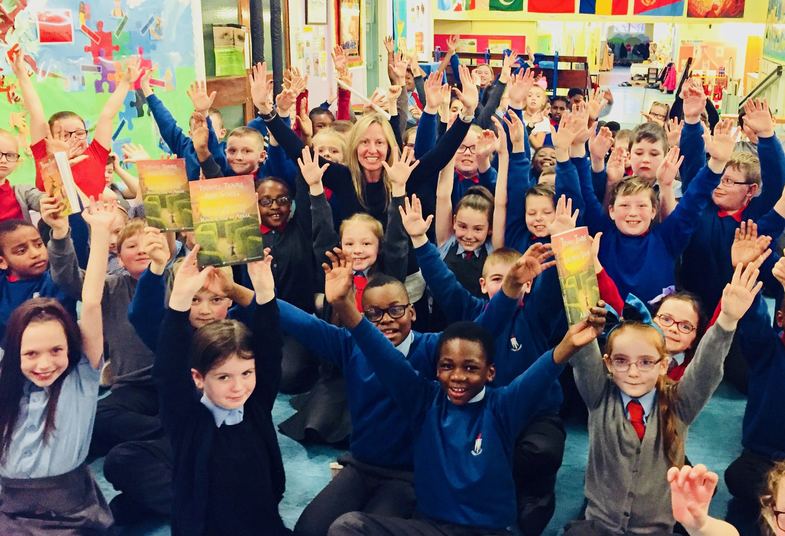 If you'd like a visit to your school, drop us a line here!