Book Week Scotland Grand Finale!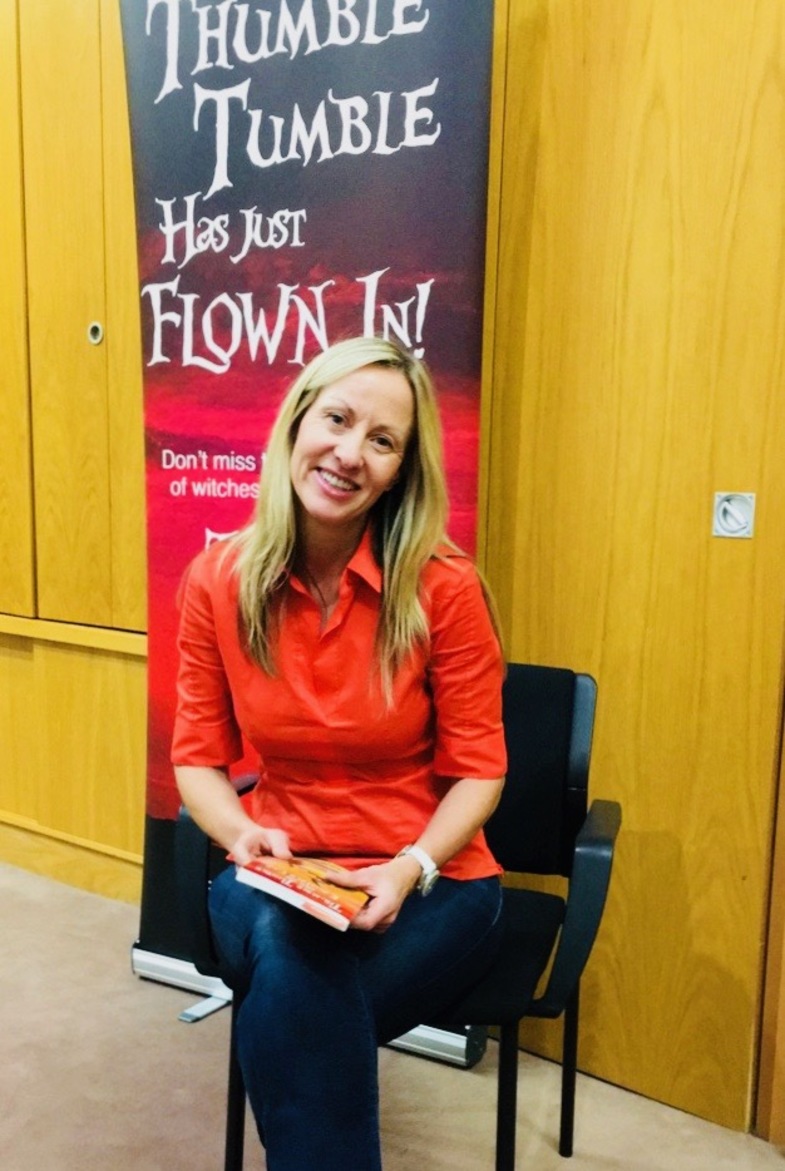 Glasgow's Mitchell Library invited Angela to be a guest Author during their Book Week Scotland 2017 Programme and what a fitting way to end the week!
For this event, we decided to roll out our all new Eagalach Quiz, Adults v Kids and oh what fun we had! How well did the kids do!!! I mean, we were all surprised that the grown ups didn't know that in 1787 a well known geologist found his first example of an unconformity which provided evidence for his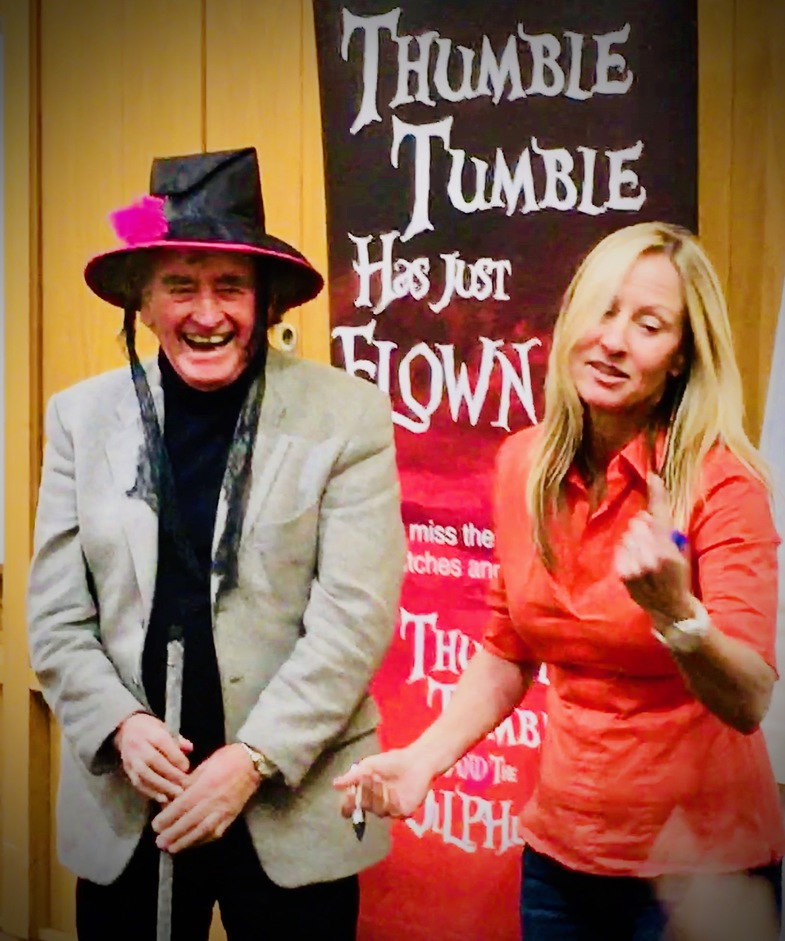 Plutonist theory of uniformitisation!! Who doesn't know that!! The children had equally difficult questions like what mode of transport takes you to an island but did they crack under pressure, no no!!
The wonderful Alasdair Gillies was a very willing (!) participant in our Science and Nature round and made a fantastic job of turning one of the dads from the audience into a frog!
If you think your venue would be able to handle our quiz, please, drop us a line, we'd love to share the fun!