Our Budding Illustrators Competition is now closed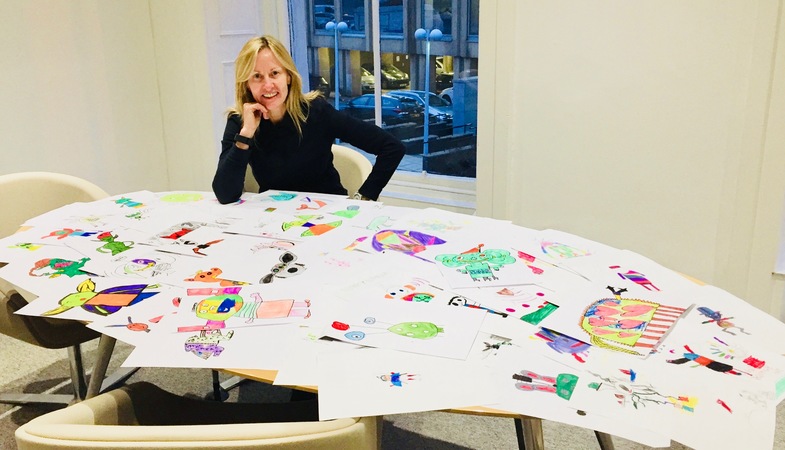 Thank you sooooo much to all the amazing children who entered our Budding Illustrators 2017 Competition. The challenge was to design an EaryLugger for the fourth book in the Thumble Tumble series!
We now have the unenviable task, alongside the wonderful Glasgow School of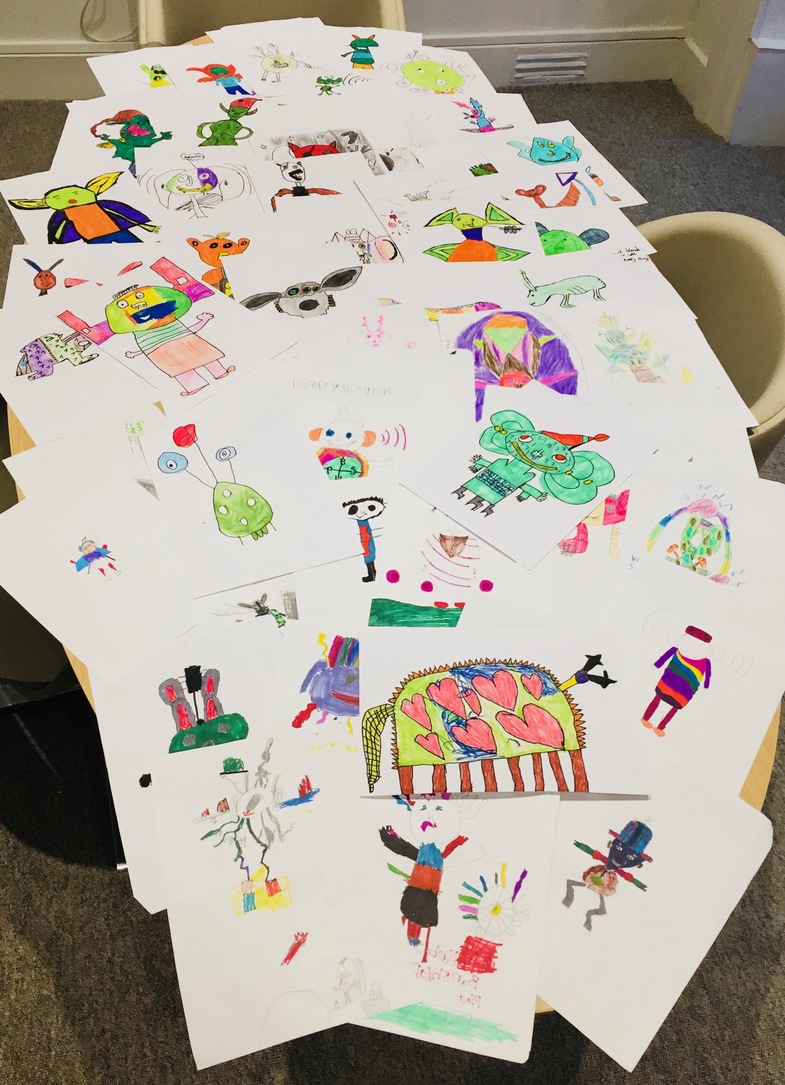 Art of whittleing all the entries down to a shortlist in advance of our Awards ceremony in the Hunterian Museum in February!
Fingers, toes eyes and ears crossed for all those who made such a fantastic effort! We'll be in touch very soon!