Here's a roundup of a few of our recent school visits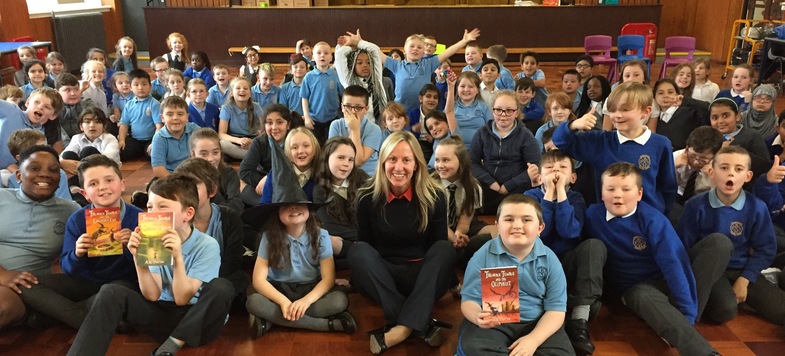 Angela has been treading the boards and getting all revved up for Book Week Scotland next week therefore here's a roundup of her most recent school visits which as always are lots of fun!
First off was Arkleston Primary where Penny & Imam headed up the Thistleinators and Pixie Good teams for the Eagalach Cup!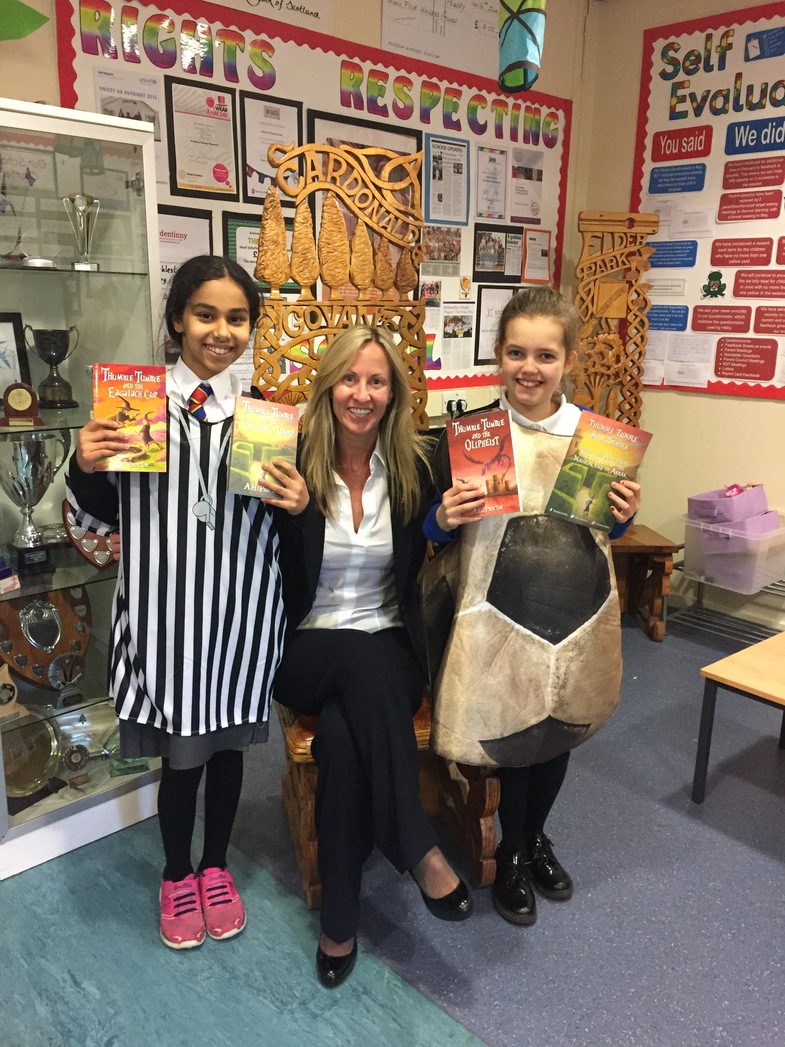 Then came Bankhead Primary where the children were tasked with creating a potion therefore they devised the Ribbitaway Potion to turn the 19 foot giant into a frog!
Angela then visited Our Lady of Loretto primary who created the Invisibilty Potion to prevent the 19 foot giant from seeing Thumble Tumble!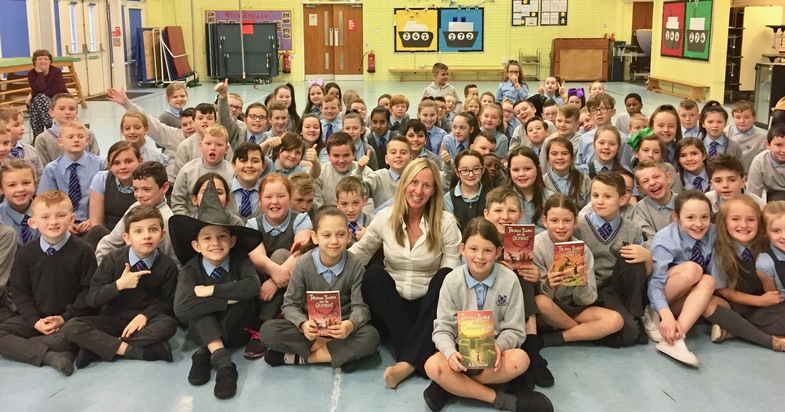 If you'd like to share in the adventures or find out more about our School visits, please contact us!