Meet the Author at Book Week Scotland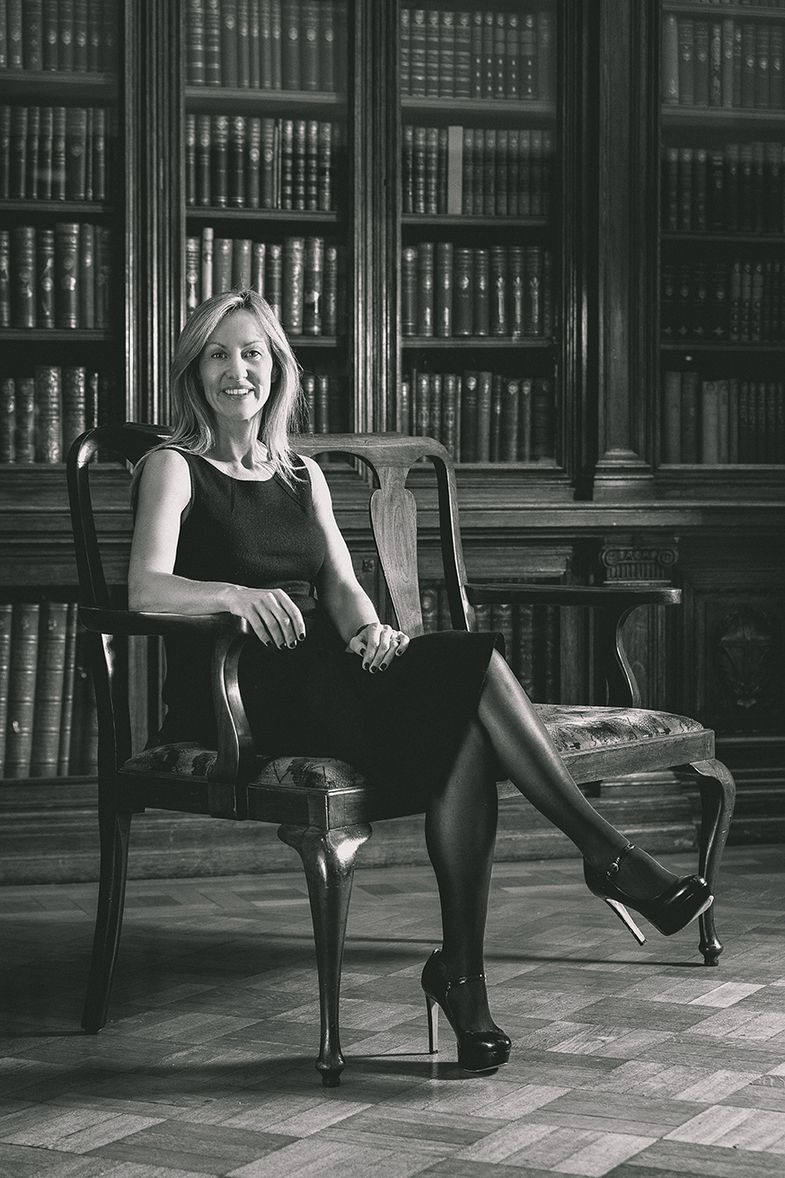 Saturday 2nd December, 11:30 - 12:30, Mitchell Library, Glasgow.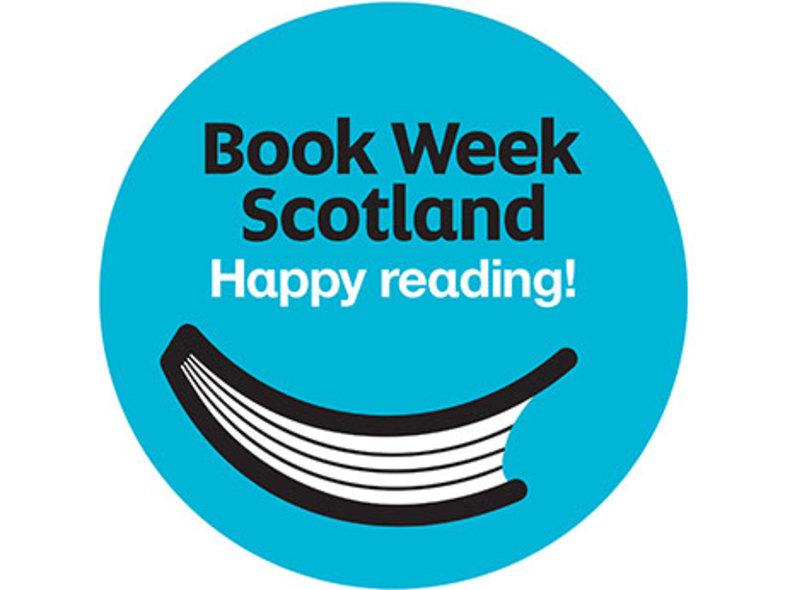 Hear Angela read a magical chapter from the latest instalment of the Thumble Tumble Book Series, Thumble Tumble and the Eagalach Cup. Follow the adventures of the little witch from Arran, and the fiesty Thistle Pixies as they play their crazy and enchanting version of football! Then join in the wacky, interactive quiz game, refereed by Angela and the infamous Arran Witches. Fun and games for all the family.
You can buy tickets from Glasgow Life here.