Ooo its meet the author time!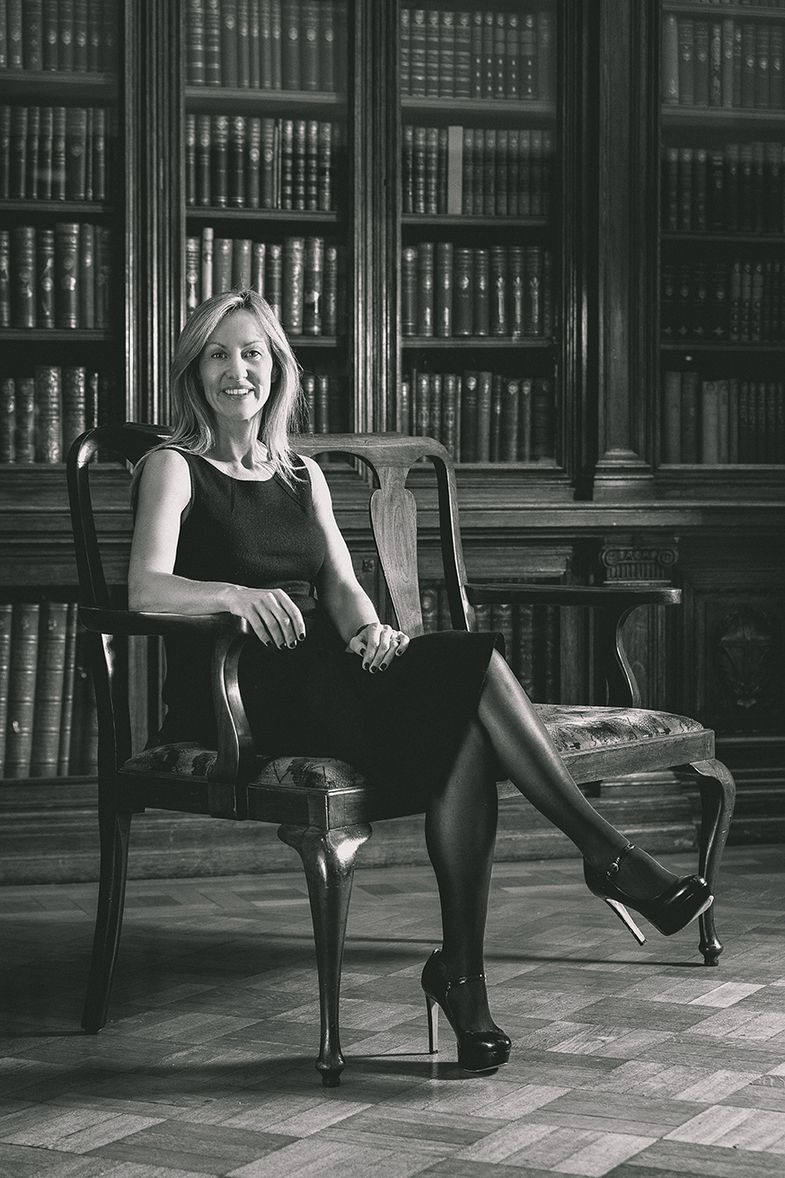 Just shy of the halloween mayhem, Angela will be signing copies of her newly released third book, Thumble Tumble and the Eagalach Cup!
The witches (good ones!!) will all be on the loose on Byres Road giving out Potion Hunt sheets sending little ones around the local shops to find all sorts of Thumble Tumble ingredients! Ending in Waterstones on Byres Road, those in fancy dress will receive a goodie bag so fly on down and join in the fun!
You can order your own copies of the books Books on our website or get in touch if you'd like to find out more!