First week reading Book Three to schools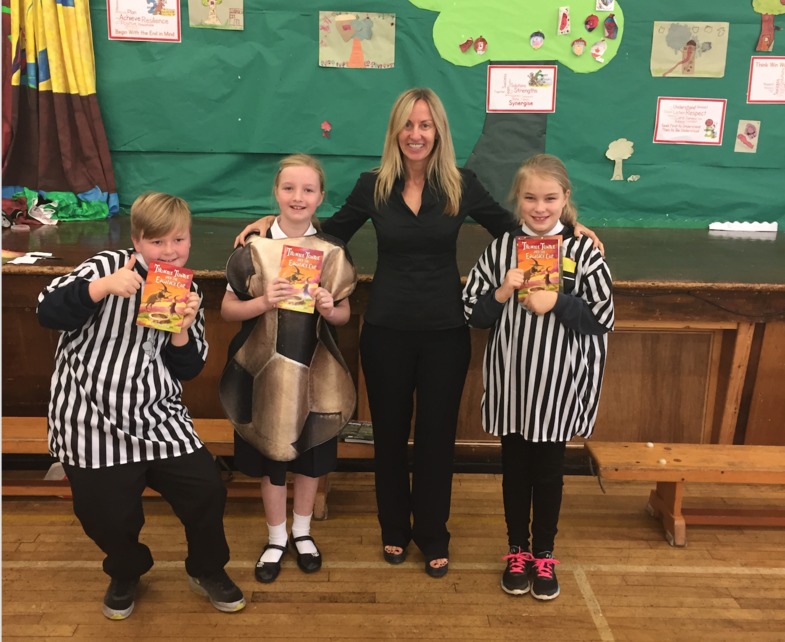 So Angela was right back in the hot seat this week as she flew back to two schools to introduce them to Thumble Tumble and the Eagalach Cup!
Glasgow Academy and Corsehill Primary were first on the list to hear all about the continuing advenures of the little witch and the bizarre game of Eagalach in which the Thistle Pixies play!
This time around Angela involves the children in a Quiz and they have to form two teams! Glasgow Academy came up with Pixie Lox versus The Banter Pixies which was lots of fun!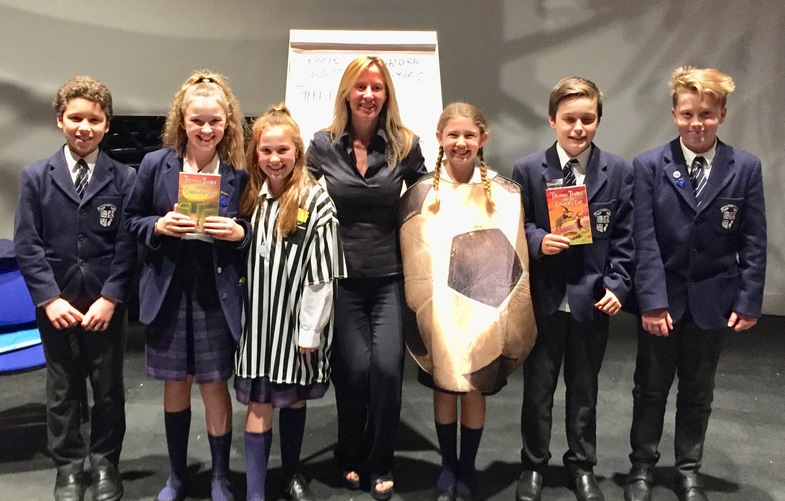 If you're interested in getting involved in all the fun and games, drop us a line as we'd love to visit your school or library!