Ooooo spooky Halloween signing in Newton Mearns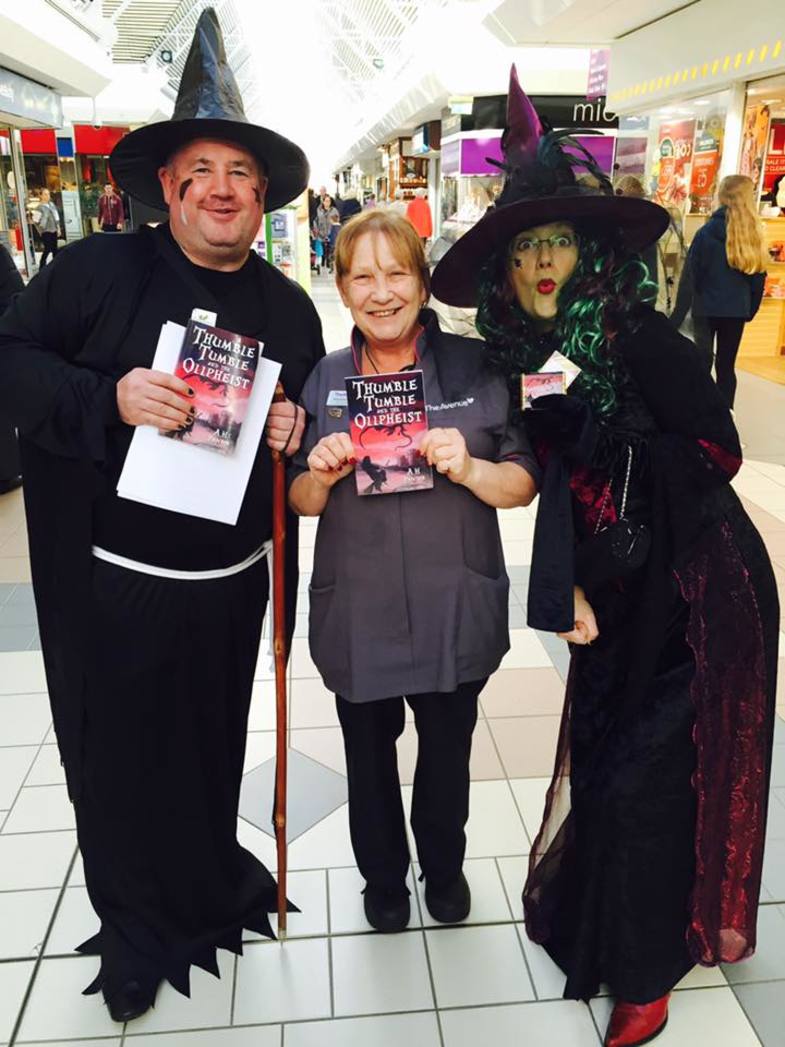 In a very timely fashion, AH Proctor will be flying in with her coven of witches to Waterstones in Newton Mearns, Avenue shopping centre!
This time there's a competition to find the magic ticket inside one of the books in store and win a bar of Thumble Tumbles famed Scoffalicious Chocolate!!