St Mary's Primary schools magical concoction!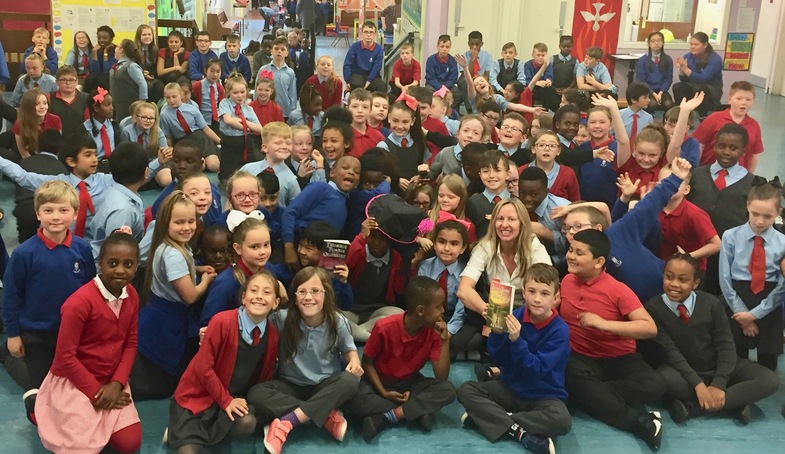 So this was an interesting one! The children of the lovely St Mary's Primary in Glasgow were coming up with all sorts of weird and wonderful ingredients for their "Blowsher Potion" to scare off the Giant! The hat and wand made it all the more effective when giving it a test run! Thanks everyone at St Mary's, we had a blast (well not quite thankfully despite the best attempts of the children!!)
Drop us a line if you think your children can improve on the Blowsher Potion!!