This week we visited one of Arran's fellow islands!

What fun we had with the children from the beautiful Isle of Bute's primary schools this week. We were joined by children from St Andrews, North Bute and Rothesay Primary schools in the lovely setting of Rothesay Library! The Enchanted Gravity Potion was what the children devised to scare of the Spike Back Giant which was lots of fun as always!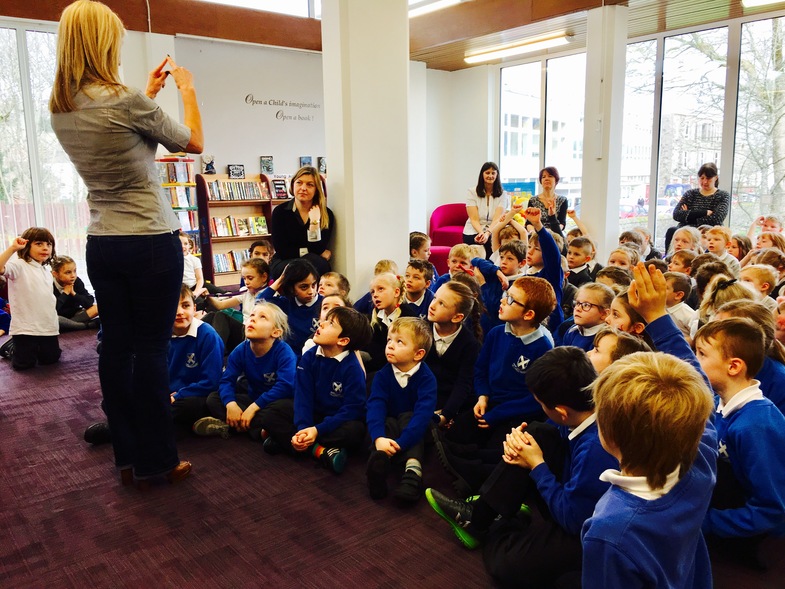 We then hopped back on the ferry to Wemyss Bay Primary School where yet again the imaginations went wild with the children creating the Forbidden Freezing Potion to render the giant helpless!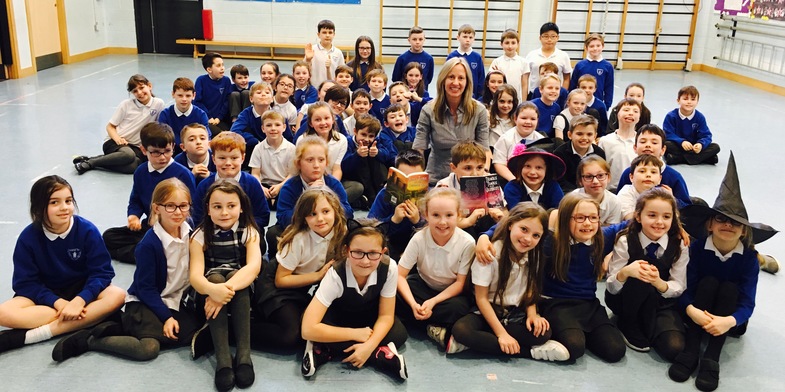 Please drop us a line if you'd be interested in creating your own spells or potions with Angela as we'd love to meet you!